If you are coming from Ubuntu, or perhaps from CentOS, or any other server OS, we will walk through the process of installing Virtualmin and Webmin on AlmaLinux 9 in four easy-to-follow steps.
---
1. Login to SSH
Login to your server as the root user through SSH using the credentials obtained during server configuration.
2. Download
Run the following command to download Virtualmin 7 release, that supports AlmaLinux 9:
wget -O install.sh https://raw.githubusercontent.com/virtualmin/virtualmin-install/master/virtualmin-install.sh
3. Run installer script
Run the following command to start the install process
/bin/sh install.sh
4. Follow the instructions
After running the script from above, you should get the following message in the terminal: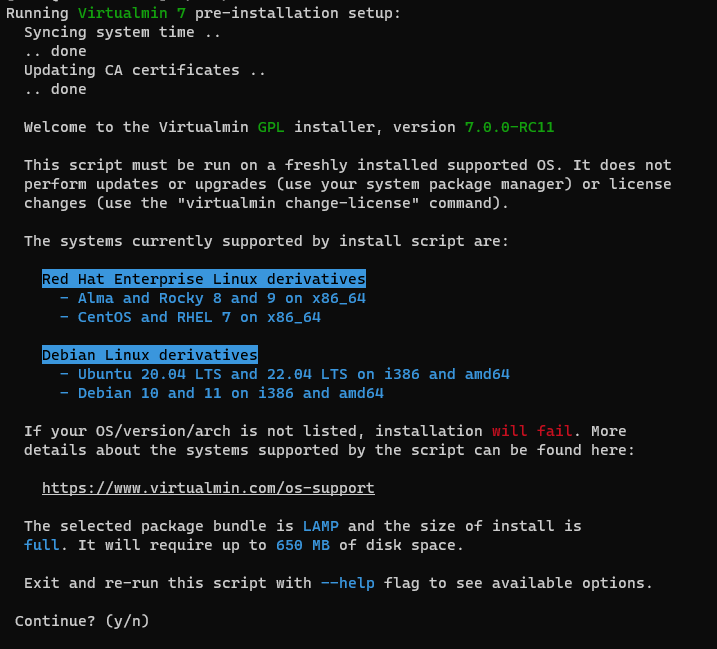 Type y and hit enter.
During the installation, the installer will proceed through three phases during which you will not be required to take any action.
1st phase – Setup:

2nd phase – Installation:

3rd phase – Configuration: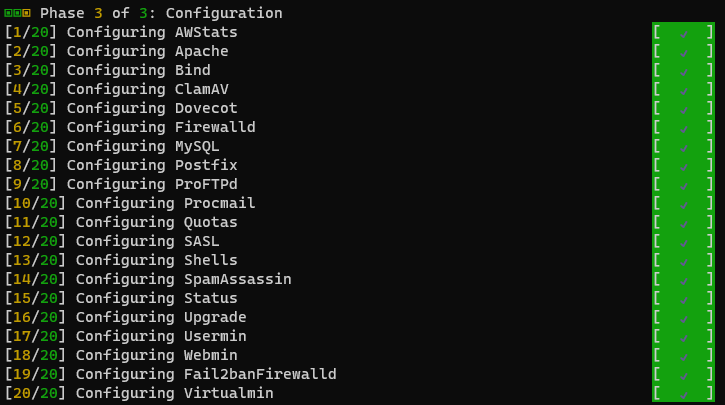 Cleanup and success message:

Go to your website url and add port 10000 and you should get webmin login page: examplewebsite.something:10000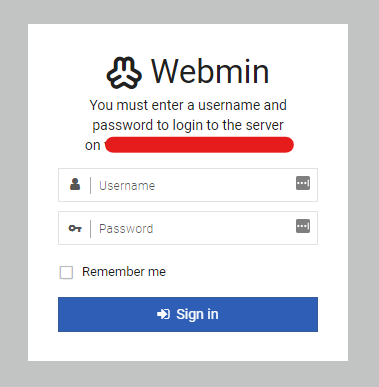 Login data:
Username: root
Password: The same as for the SSH login
---
Conclusion
Essentially, the Vritualmin installation on AlmaLinux 9 is complete.
We have utilized the pre-release version of Virtualmin, as it is compatible with AlmaLinux9. Additionally, you may read more on Virtualmin's github website.
I hope this article was helpful and that everything went smoothly for you.
Thank you for reading the article.